What the pros have to say ...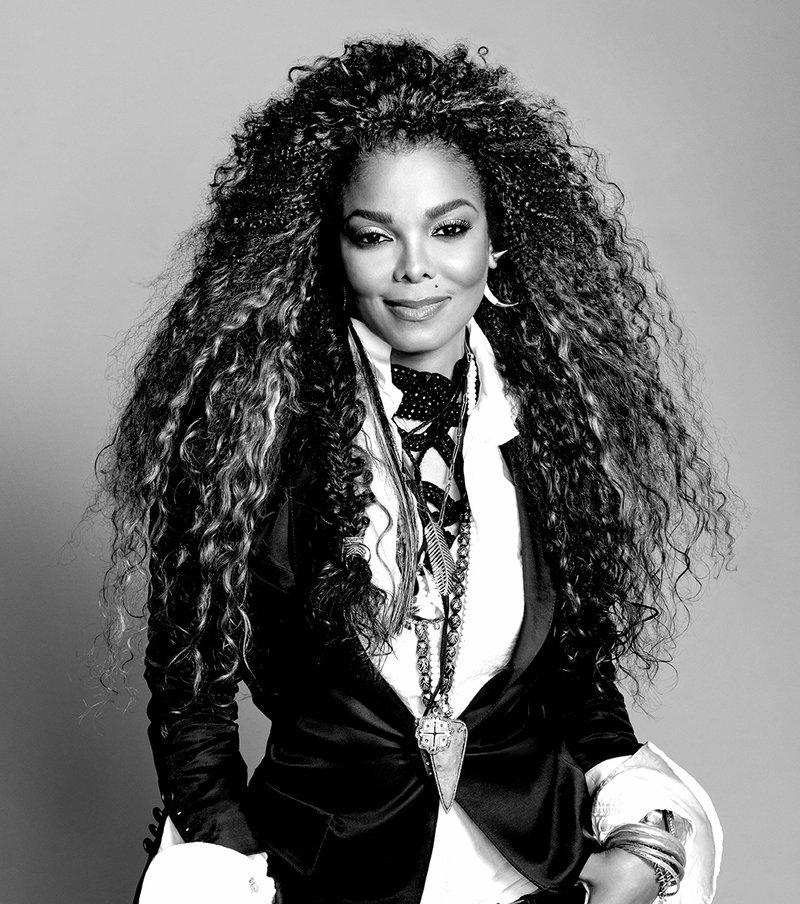 "When performing and traveling extensively, I understand and appreciate the importance of having a therapeutic massage, one that restores the body, mind and spirit. Summer is unique in her dedication to providing a healing environment that allows me to continue despite the rigorous demands of a world tour. Her dedication, experience and knowledge are exceptional.  Understanding when to use deeper or lighter pressure, being attentive and providing a comfortable, welcoming environment - all qualities that contribute to her excellence as a massage therapist."
~ Janet Jackson - Singer, Songwriter, Dancer & Actress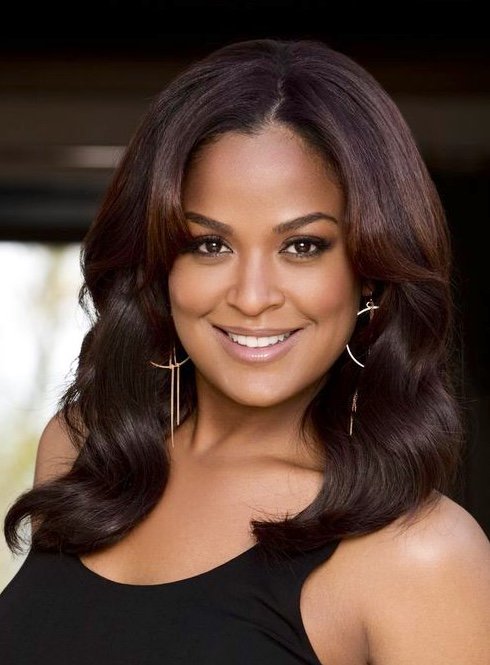 "Summer has been my massage therapist for over 10 years!  What I love best is her ability to adjust to my needs, from being a sore athlete, through my pregnancies with two babies, to when I just need to relax. Summer is the best!"
~Laila Ali - Female Boxing Champion & TV Personality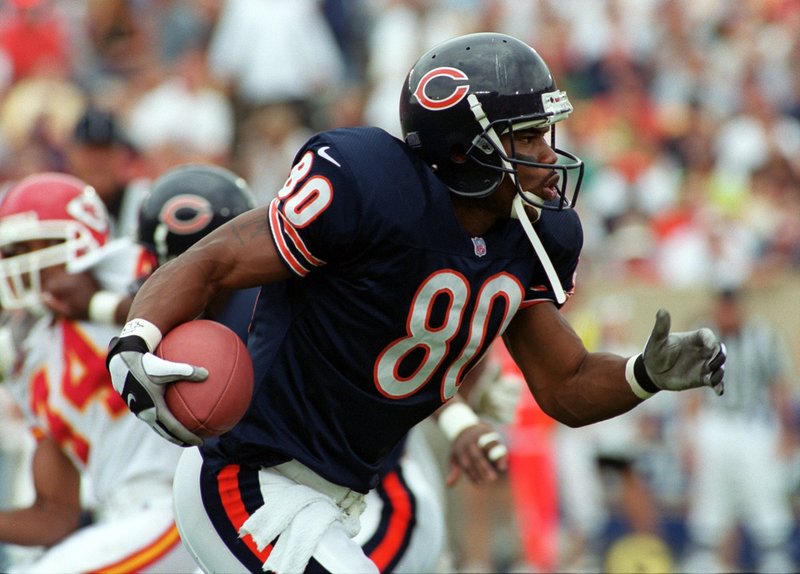 "After 12 years in the NFL finding someone who could take care of my injuries and keep me moving was hard to find. Summer has been my therapist now for 11 years and has helped me maintain my mobility. I still workout hard and train regularly, so it's important for me to get routine massages. Even when she's out of town, I refuse to use someone else. She's worth the wait."
~Curtis Conway, Wide Receiver - Chicago Bears, San Diego Chargers, New York Jets, San Francisco 49rs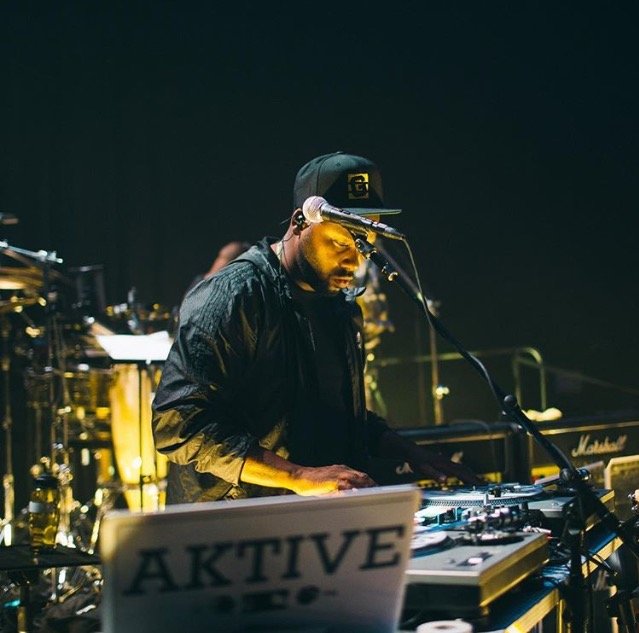 "Summer and I met on tour with Janet Jackson and I am forever grateful.  Now whenever I'm in Los Angeles she's my first call.  Summer has a gentle touch but knows how to put on the pressure when you need it.  I'm always referring her to my music industry friends. She's the best ever!"
~DJ Aktive - Janet Jackson, Kanye West, P. Diddy, Miley Cyrus, The Roots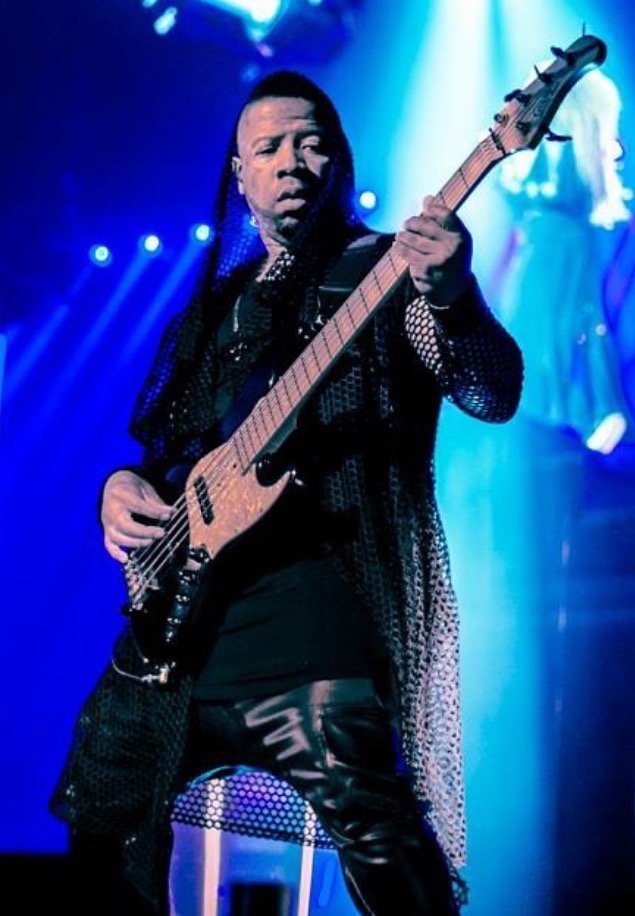 "I had the pleasure of working with Summer on the "Unbreakable" world tour as Janet's bassist. Coming into the tour I had preexisting forearm and shoulder pain.  Summer was able to work on both areas and that allowed me to get on stage and perform every night, pain free!  I recommend her for any age as she is great at adapting her technique to go from a light touch, to a one tear rolling down your cheek, hurts so good touch."
Eric 'Pik Funk' Smith, Bassist - Rihanna, P. Diddy, Justin Timberlake, Janet Jackson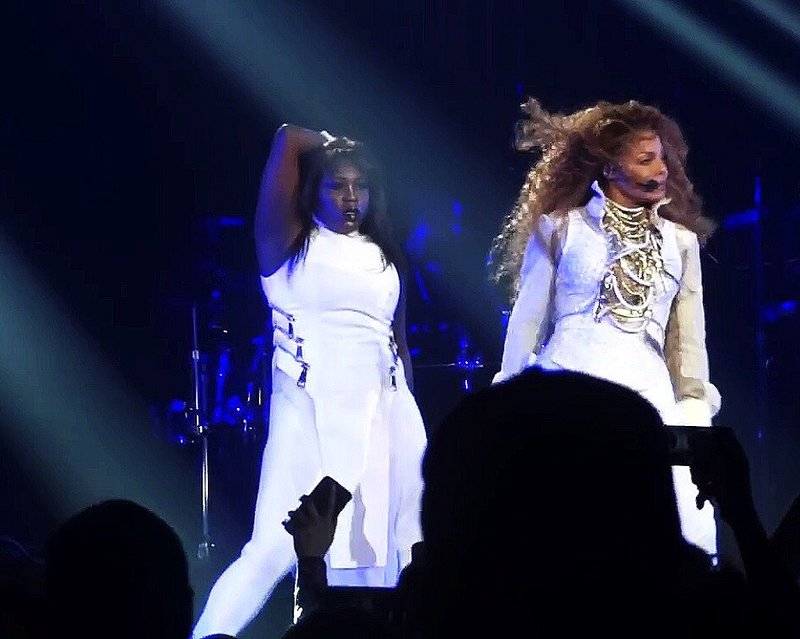 "I met Summer on tour with Janet Jackson and she is the best massage therapist I have ever come across. She understand's the athlete's bodies and how to take care of them so well. Whenever my friends need a massage, she is the one I send them to. I love my Summer!"
~Allison Claire, Dancer - Janet Jackson, Unbreakable World Tour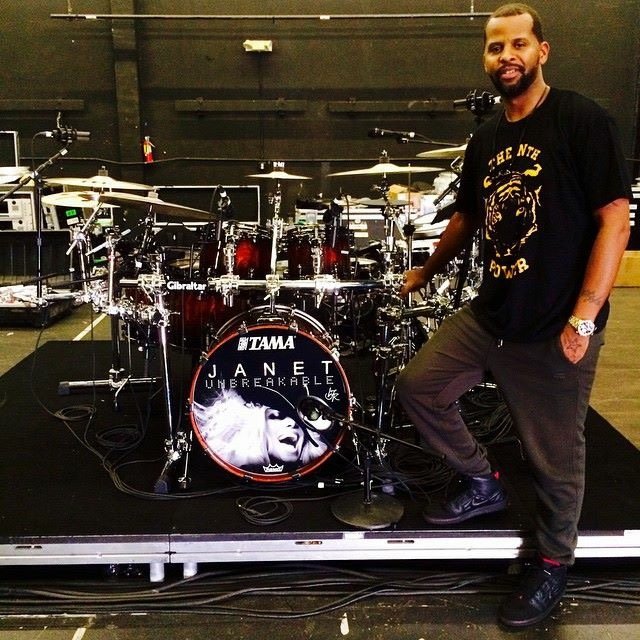 "Summer's hands are healing. I've had many injuries playing on world tours like Janet Jackson, where Summer and I met.  She has helped me release muscle tension and increase muscle stability to help me pound through a 90 minute show, non stop! I thank Summer for her assistance to me, the other band members, dancers and Janet! She's amazing!"
~Lil' John Roberts, Drummer - Janet Jackson, Prince, Stevie Wonder, Neyo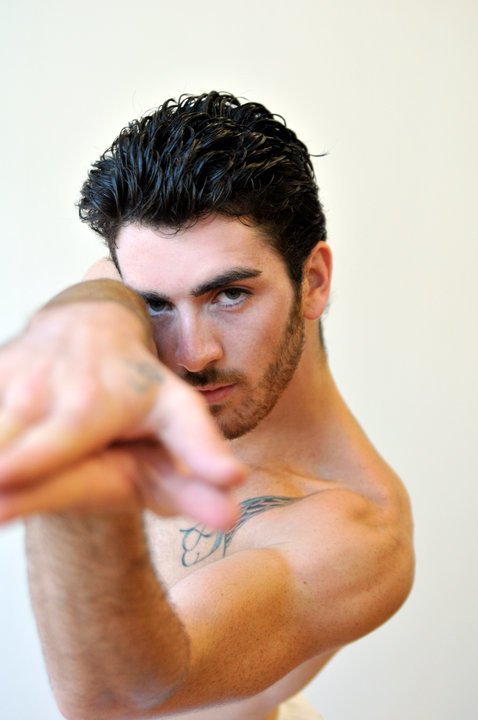 "I met Summer on Janet Jackson's 'Rock Witchu' Tour and she truly is the best massage therapist, and I've literally had hundreds before her.  Her warm smile and genuine care for each person that she works on is why you can fully relax and release your muscles. I learned so much about my body and how it operates before and after the shows, that I am grateful for my time with Summer!  If you've not had the chance to get a massage from her, don't wait another minute because it's life changing!"
~Teddy Forance - Dancer / Choreographer, Co-Founder of Shaping Sound Dance Company & CLI Studios